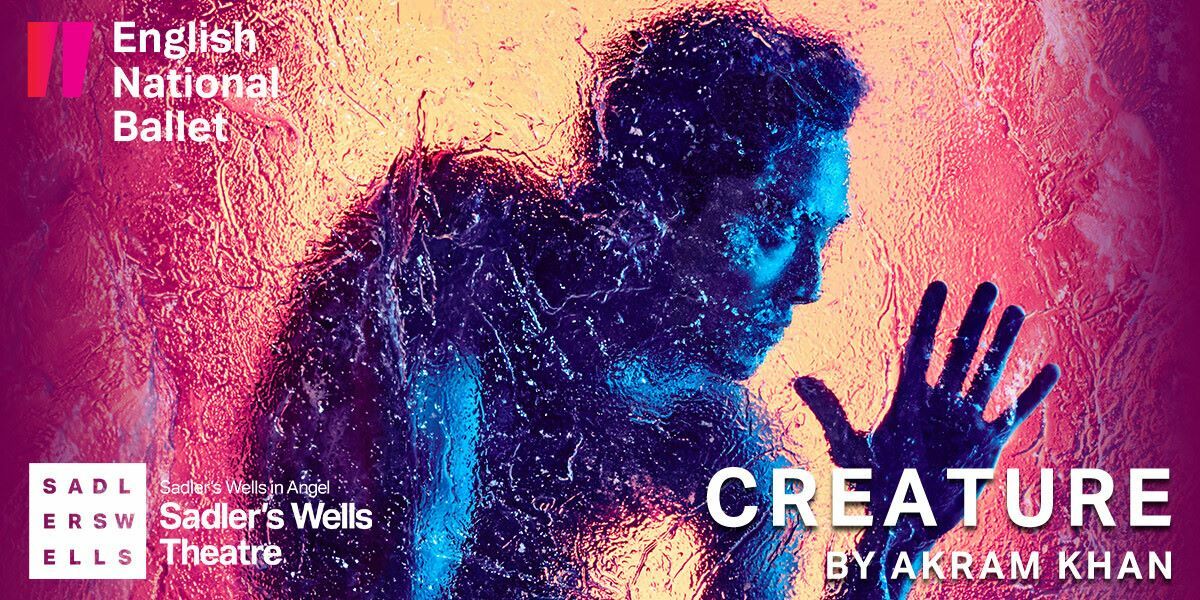 Back to Dance
English National Ballet — Creature by Akram Khan Tickets
Akram Kahn brings this otherworldly tale of isolation and belonging to Sadler's Wells.
Keep me updated
We'll tell you as soon as tickets go on sale:
Akram Khan's powerful ballet
In a dilapidated former Arctic research station, the Creature has been conscripted by a military brigade into a bold new experimental programme. He is being tested for his mental and physical ability to adapt to extreme cold, isolation and homesickness; vital qualities in mankind's proposed colonisation of the 'final frontiers' on earth and beyond.
Creature is an unearthly tale of exploitation and human frontiers inspired by Georg Büchner's expressionist classic Woyzeck, with shadows of Mary Shelley's Frankenstein. Drawing on themes of abandonment, isolation and the fragility of the mind, Creature is the tale of an outsider and the search for belonging.
"The outcast, the stranger, have been a common theme in my work", says Khan. "In Creature, I am looking further into the areas related to the sense of abandonment, rage and loss."
Following the pivotal impact of Dust and Giselle, Creature is Akram Khan's third collaboration with English National Ballet. He is joined by a brilliant creative team of Academy Award-winning designer Tim Yip, composer and sound designer Vincenzo Lamagna, lighting designer Michael Hulls and dramaturg Ruth Little.
Age restriction
Please use discretion. Under 5s will not be admitted.
Running time
2 hours 4 minutes (including one 20 minute interval)
Performance dates
23 March – 1 April 2023
Content
This performance contains haze effects, strobe, loud music, and themes of suicide, death and depictions of sexual violence and abuse.
Special notes
Under 5s will not be admitted.
Venue Information
Sadler's Wells
Rosebery Avenue, Islington, London, EC1R 4TN
Customer
Reviews
3 reviews
5.0