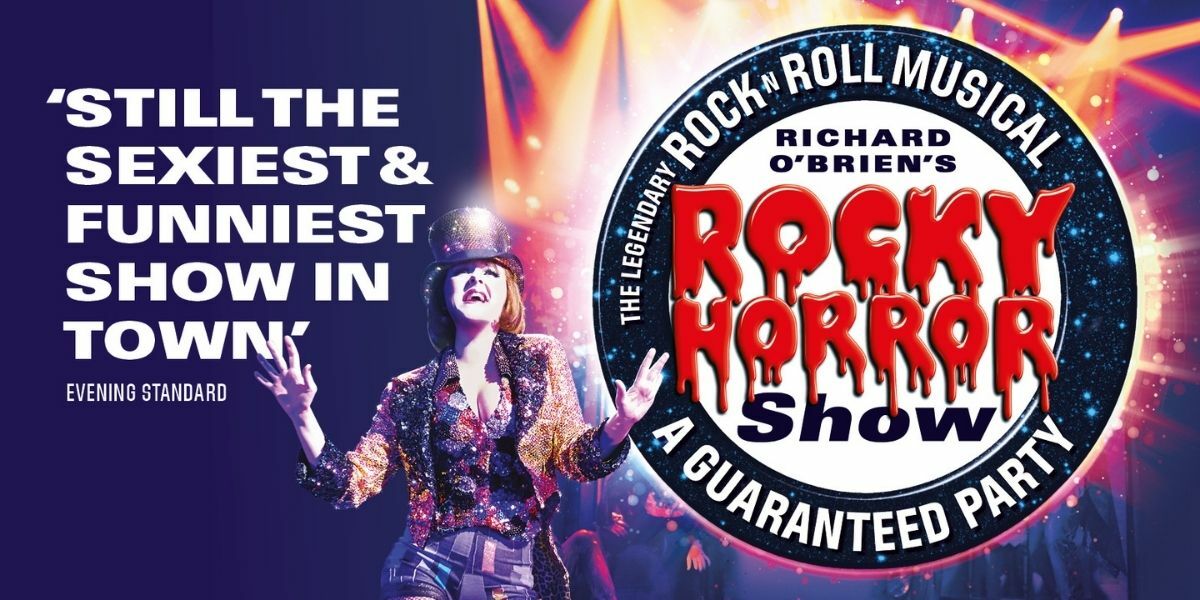 White Rock Theatre, Hastings
Rocky Horror Show comes to Hastings
Ready to thrill you with fun and naughty moments, Richard O'Brien's legendary rock 'n' roll musical, The Rocky Horror Show returns as part of a sell-out worldwide tour, having been seen by over 30 million theatregoers.
Starring Stephen Webb and Philip Franks, the Rocky Horror Show is a guaranteed party and features timeless classics, including Sweet Transvestite, Damn it Janet, and of course, the pelvic-thrusting, show-stopping Time Warp.
The Rocky Horror Show is the story of two squeaky clean college kids – Brad and his fiancée Janet. When by a twist of fate, their car breaks down outside a creepy mansion whilst on their way to visit their former college professor, they meet the charismatic Dr Frank'n'Furter. It is an adventure they'll never forget, filled with fun, frolics, frocks, and frivolity.
Age restriction
Age restriction: 14+ Be warned, this show has rude parts!
Performance dates
7 - 12 November 2022
Special notes
PLEASE NOTE: This production is taking place in HASTINGS UK. Please be certain you would like to attend the performance at White Rock Theatre in Hastings as refunds WILL NOT BE MADE because of mistaken venue/location. This production is not taking place in London.
Venue Information
White Rock Theatre
White Rock Theatre, White Rock, Hastings, East Sussex, Hastings, TN34 1JX
Cast Includes