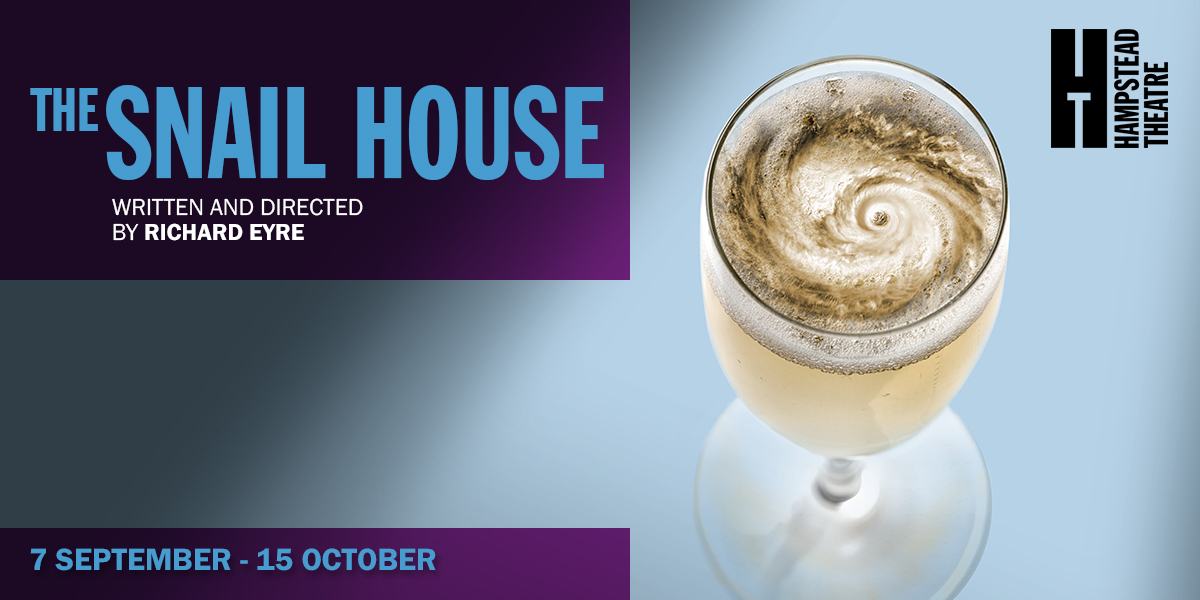 Hampstead Theatre, London
Sir Richard Eyre's The Snail House comes to Hampstead Theatre for a limited run!
Sir Neil Marriot had a 'good pandemic', becoming familiar to millions from his TV appearances as a government medical advisor. His service even earned him a knighthood, and he is now rewarding himself with a lavish birthday party in the hallowed surroundings of his son's alma mater. But, amidst the oak panelling, the champagne and the silver service, his family are at one another's throats again, and he thinks there's something familiar – and somehow unsettling – about one of the catering staff…
Age restriction
To be confirmed.
Running time
To be confirmed.
Performance dates
13 September - 15 October 2022